Omron and Proax Enhance Customer Experience Through 4-Year Challenge
Industry-leading automation solutions provider Omron Automation Americas announce best result of 4-year channel initiative, which focused on furthering the Omron mission.
May 14, 2021
- Launched in 2017, the initiative challenged Omron's channel partners to further the company's mission of improving lives and contributing to a better society by striving for accelerated growth.
Since its launch, the Proax team has risen to the challenge by making significant investments in technical staff dedicated to Omron products and solutions, their expansion through strategic acquisitions and the addition of new offices all across Canada. This increased synergy between the Omron and Proax teams not only reinvigorated team members across both organizations but highlights the limitless potential of a fortified partnership.
"This is very exciting news for the Proax Team and a testament to the long-term partnership we have had with Omron for over 39 years", states Stephen Daub, CEO of Proax. "When Omron announced the challenge to all Omron distributors, the excitement built within Proax as it aligned perfectly with our established goal to become Omron's largest partner, with the technical skills to represent their many world-class products. With the support of our customers, staff and the professionals at Omron, we are pleased to become Omron's largest and fastest growing distributor in North America. We look forward to celebrating with staff, customers and our partner Omron."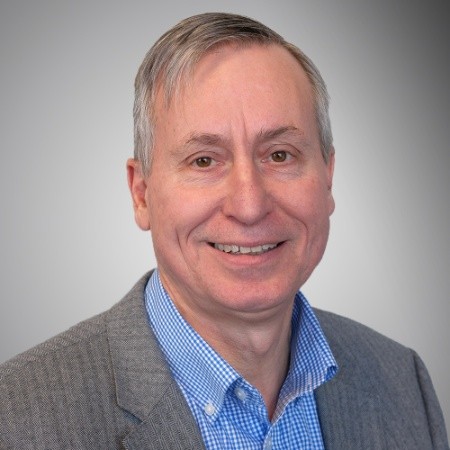 Robb Black, President and CEO of Omron Automation Americas echoes Daub, "Proax has been an exceptional partner over the past 39 years. They have continued to grow and invest in Omron despite the challenges of the current pandemic. I am proud of their accomplishment and look forward to the future achievements between both companies."
"We consider this initiative key to improving our customer experience as it supported our customers' goal of improved
machine safety
and increased efficiency", shared Peter Brouwer, VP of Sales US/CAN for Omron Automation. "Additionally, both Omron and Proax continued to invest in additional staff to develop unique and complete automation solutions for their customers."
Having grown into one of the largest stocking distributors in Canada, Proax Technologies continues to be well poised to help customers solve problems with strong technical expertise and exceptional product offerings from Omron.
About Proax Technologies
Proax Technologies is a leading Technical Automation Distributor that offers innovative product solutions in the areas of automation and robotics, motion control and machine safety; creating close relationships with our valued customers, vendors and employees. Proax focuses on providing more than just product, with an extensive staff of engineers and technicians to support customers in applying, maintain and migrating equipment. Proax has been in the marketplace since 1962, with 12 locations across Canada and over 200 employees. Learn more at
proax.ca
.
About Omron Automation
Omron Automation is an industrial automation partner that creates, sells and services fully integrated automation solutions that include sensing, control, safety, vision, motion, robotics and more. Established in 1933 and currently headed by President Yoshihito Yamada, Omron's 30,000 employees help businesses solve problems with creativity in more than 110 countries. Learn more at
automation.omron.com
.