New Leuze plant in Malaysia begins operation
After a construction time of just 16 months, Leuze has opened its new production site in Malacca (Malaysia). With immediate effect, Leuze sensors will be produced there for the international market. Leuze's Asian customers are primarily supplied from Malaysia.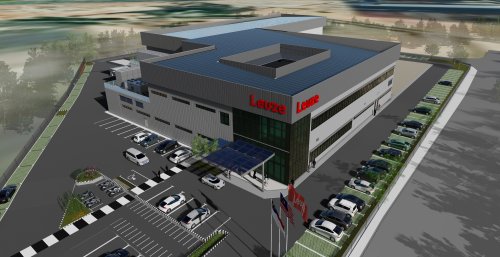 Based on 2020, sales of the Leuze electronic group should double again by 2025. For the Sensor People, the construction of their new Leuze production site in Malacca (Malaysia) represents a key element in their global growth strategy. Furthermore, a milestone in their company history. Construction of the new building, which involved many local partners, began in January 2021. Just 16 months later– in April 2022 – the plant was finished and, after a successful start-up phase, is to be officially opened in July.
Expansion of Leuze production structures
To be able to meet the high global demand for its sensors and ensure short delivery times, Leuze will double its production capacities by the end of the year. To this end, the company is implementing a strategy based on multiple production locations. "This will allow us to not only further improve our delivery capability, but also optimize our international logistics flows," explains Sebastian Raible, Managing Director of Leuze electronic Malaysia and on-site project manager of the construction project. We implement the philosophy of process equality. This means that all production facilities worldwide are organized in the same process: same temperature, same humidity, same pressure.
"The work islands are built, tested and duplicated in Germany and are then used all over the world," explains Jochen Wimmer, COO of the Leuze electronic group.
New production site creates jobs
The production and warehouse logistics facilities covering an area of 4,500 square meters make up the bulk of the new plant. An additional 1,000 square meters are used for administration purposes. Areas totaling 7,000 square meters are available for a second expansion phase. Starting with 85 new local workers. By the end of the year there will be over 100. With the growth of the plant, another 100 new employees are to be recruited in the first expansion phase. More will follow in the second expansion phase.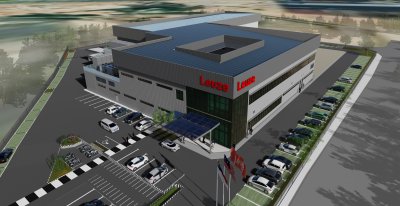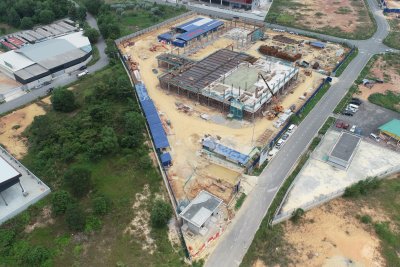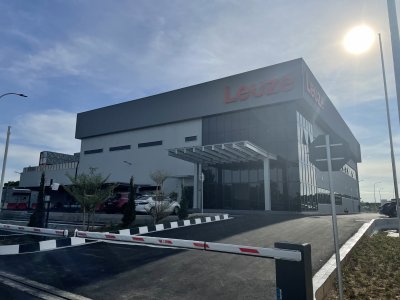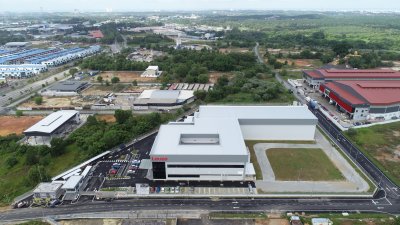 New Leuze plant opened its doors in July. Almost 100 new Sensor People began work. Another 100 local personnel will be recruited in the first expansion phase.
About Leuze
With curiosity and determination, the Sensor People from Leuze have been forerunners for innovations and technological milestones in industrial automation for more than 50 years. They are driven by the success of their customers. Yesterday. Today. Tomorrow. The technology leader's high-tech product range includes a number of different sensors for the field of automation technology. Among these are switching and measuring sensors, identification systems, and data transmission and image processing solutions. As a Safety Expert, Leuze is also focused on components, services and solutions for safety at work. Leuze concentrates on its core industries, in which the Sensor People have extensive, specific application know-how and many years of experience. These include intralogistics and the packaging industry, machine tools, the automotive industry as well as laboratory automation. Leuze was founded in 1963, headquartered in Owen/Teck in Southern Germany. Today there are more than 1200 Sensor People around the world who are working with determination and passion for progress and transformation to make their customers successful in a constantly changing industry. Regardless of whether in the technological competence centers or in one of the 21 sales companies, supported by more than 40 international distributors.
www.leuze.com
Leuze electronic, Inc
55395 Lyon Industrial Drive, New Hudson, MI 48165
Mass Jennifer
Phone : +1 (248) 752-6712
Jennifer.Mass@leuze.com